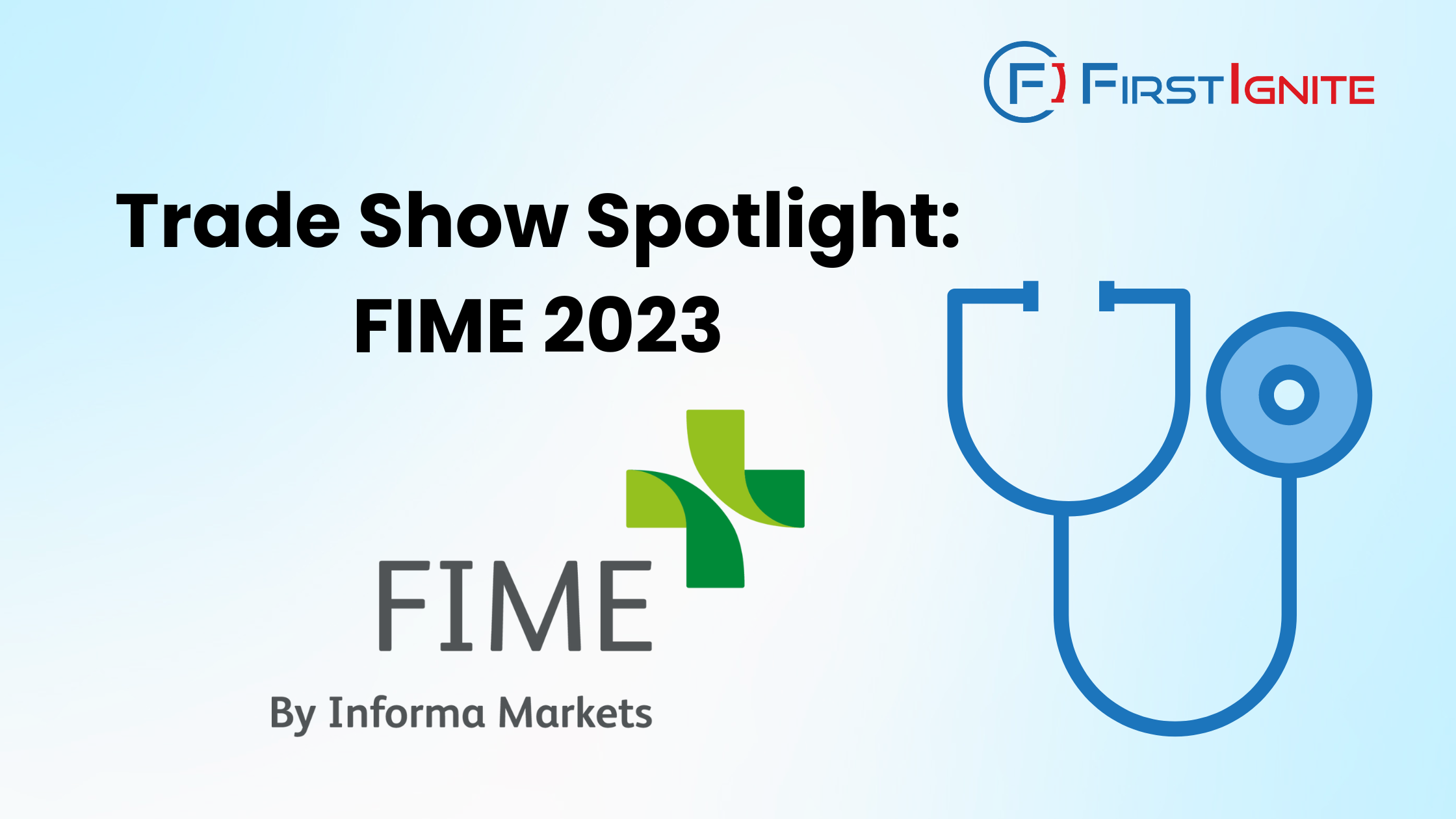 The Florida International Medical Expo (FIME), the largest trade event for medical device and equipment manufacturers, suppliers, and distributors in the Americas, will be held in Miami, Florida, from June 21-23, 2023. With over 12,000 trade professionals from more than 110 countries attending, this event is a must-attend for healthcare companies.
In 2022, the show floor generated $106 million worth of business, and they are offering opportunities for new business connections in 2023. This event is the perfect platform for companies looking to expand their network, connect with potential clients, and forge new partnerships with other industry players. This year's exhibitors include industry leaders such as Philips Medical Systems, Steris, and Surtex Instruments.
At FirstIgnite, we are proud to support a variety of universities' medical device technologies. Currently, we are supporting Stony Brook University's virtual pancreatography technology, Drexel University's sternotomy patch & saw guide technology, and the University of Alberta's MRI liner technology. Our commitment to partnering with these institutions demonstrates our dedication to driving breakthroughs in the medical device industry. Curious to learn more about FirstIgnite's services for medical device research? Please schedule time with our team directly here.