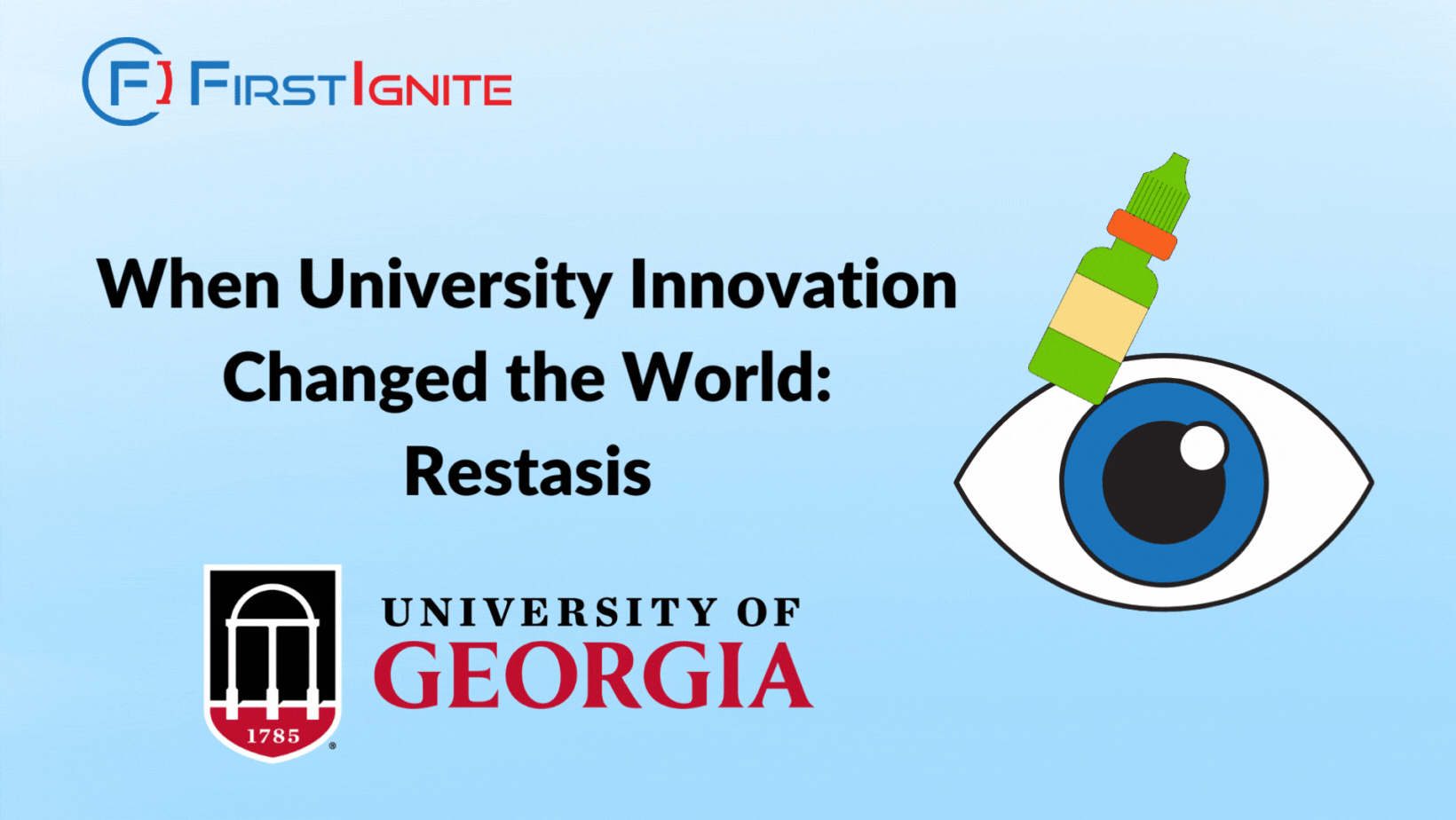 Did you know that a professor at the University of Georgia invented Restasis? Dr. Renee Kaswan invented the topical eye treatment that improved the lives of those with dry eye syndrome.
Dry eye disease is a condition that occurs when tears are unable to lubricate the eyes adequately, causing discomfort and irritation. Before Restasis, there were no FDA-approved prescription treatments available for this condition. In 1994, Dr. Kaswan, then a professor at the University of Georgia, developed a topical treatment for dry eye in dogs called Optimmune. Following successful human trials, the medication was approved by the FDA in 2002 and sold by Allergan as Restasis. The invention of Restasis, which increases tear production, has significantly improved the lives of the estimated 16 million people in the U.S. living with dry eye syndrome.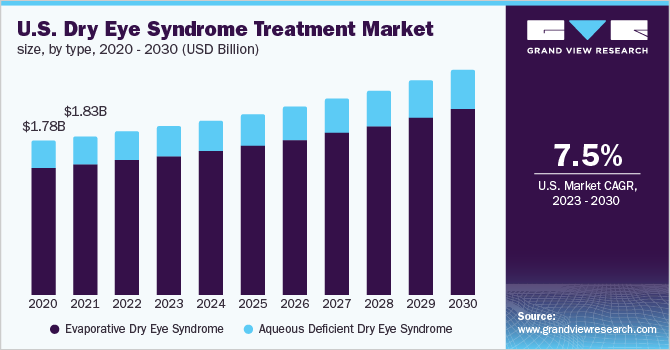 The dry eye syndrome treatment market is on the rise, driven by the growing prevalence of the condition. In 2022, the global market size for dry eye syndrome treatment was $5.53 billion, and it is predicted to reach $10.13 billion by 2030. Restasis currently holds the largest market share in this category, accounting for 25% of sales.
Through their research and development efforts, universities have paved the way for significant breakthroughs. Keeping up with university innovation is crucial to your organization's competitiveness as it allows you to identify new technologies that can help to give you a competitive edge in the market. FirstIgnite can help your organization identify and partner with the specific universities, laboratories, and experts you need in order to discover the next medical innovation like Restasis.